Branding, Corporate Branding, Design Guidelines
Logistics for Luxury Fashion
Luxlog Logistics is the Chinese partner of Hub & Logistics SA, the major logistics company in the high-end fashion industry in western Europe, working worldwide.
Luxlog needed to create its own brandmark, in order to have itself a company identity to be up to its business level.
A simple, minimal look was chosen, in line with most of the main fashion brands. A deep blue black was the colour designed to show class, elegance, finesse and sophisticated personality. The Luxlog brandmark was so generated, making a custom made typography and embedding in it a black-tie symbol. The result is a logo essential, delicate and determined, with a strong recognisability based on its essential style.
Luxlog Logistics were supplied a full Brand Design Guidelines, to support all the applications soon to come.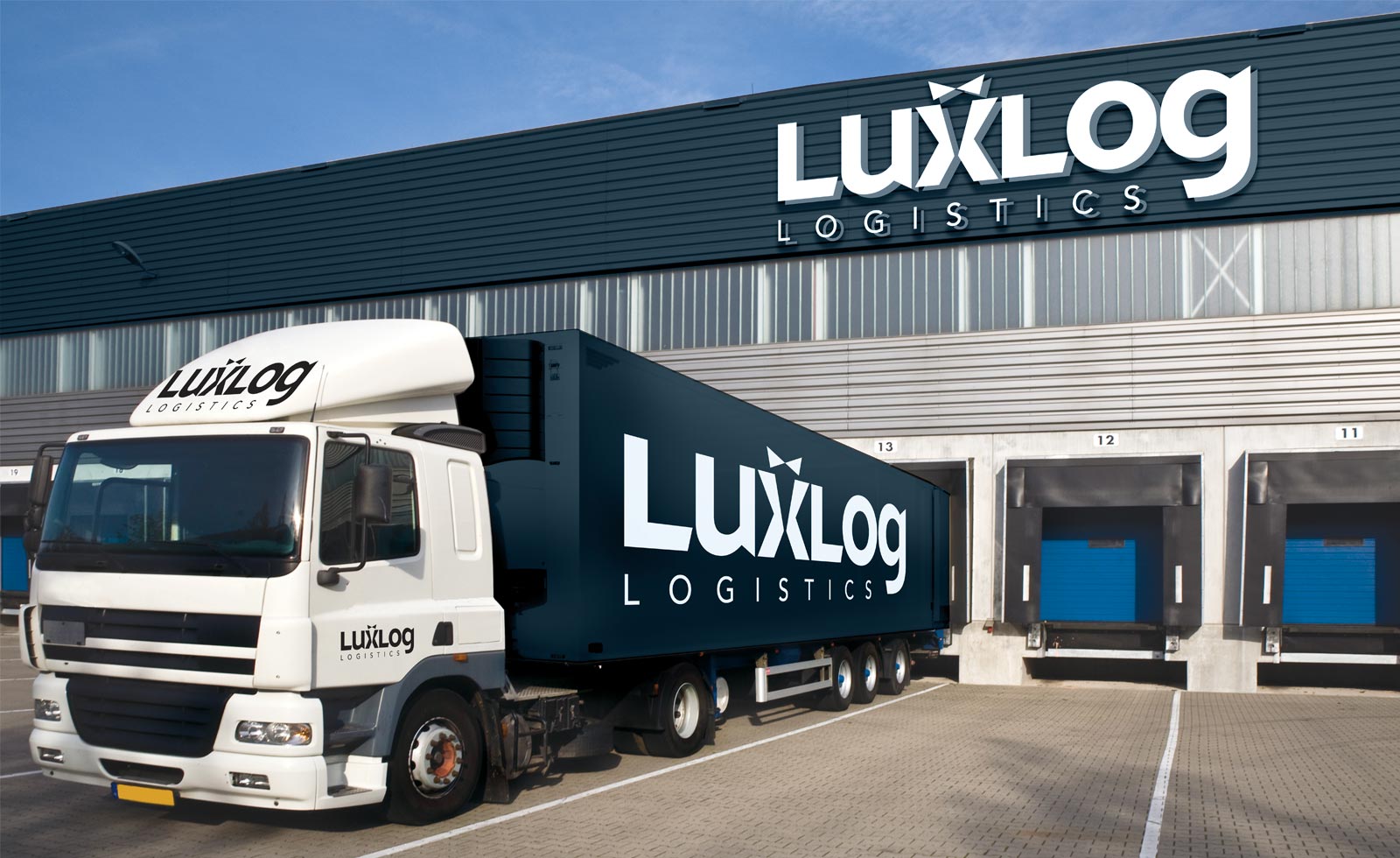 Project developed for Maggipinto Agency